Bonjour et Bonne Année 2013!!!
Hello and Happy New Year!!!
Voici le 13eme pack de templates de Didine Design
Here is Didine Design's 13th pack of templates
Il est disponible en boutique ici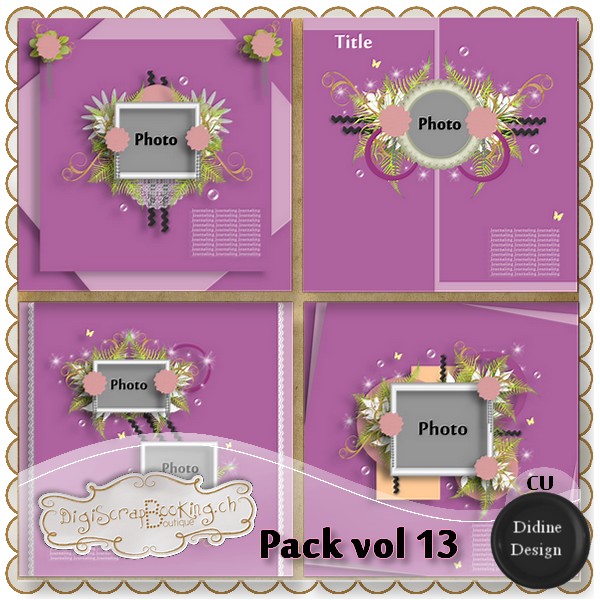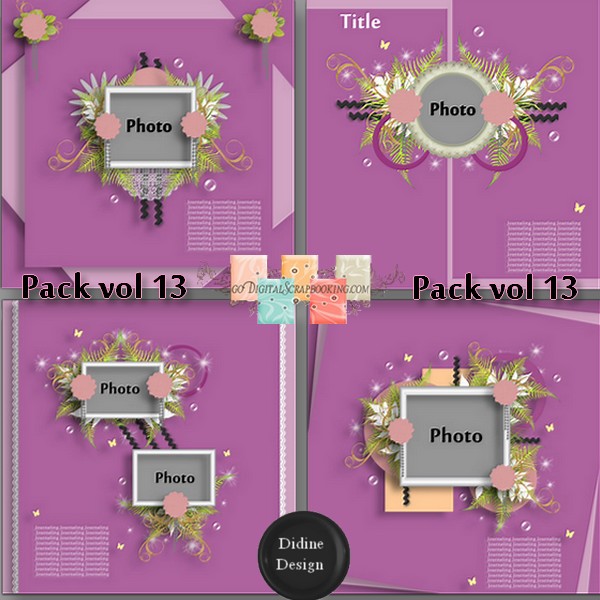 __________________
Women are Angels. And when someone breaks our wings, we simply continue to fly....on a broomstick. We are flexible like that.